02-12-2012, 01:04 AM (This post was last modified: 11-29-2013, 06:20 PM by Lûc Carriere.)
Welcome to Cuddy's Commandos, we are proud to be the biggest all agers airsoft team in Manitoba.

When do we play?
Cuddy's Commandos runs games approximately once every two weeks during the spring, summer and fall. Our games are on Sundays and the entry fee is $10. We usually have 50 to 80 players attend each game.
Where do we play?
We have access to four large properties, up to 80 acres in size, all located within about 20 minutes outside the city of Winnipeg. Check the "directions" tab at the top for info on our fields.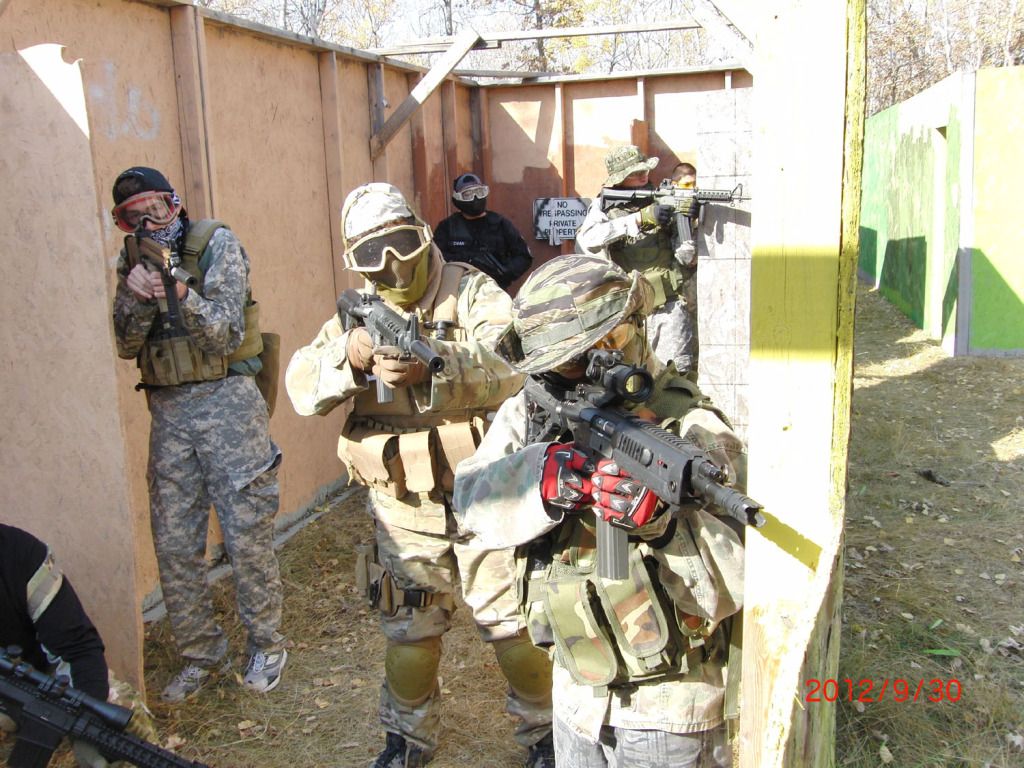 Who can play with us?
Anyone can play! We welcome players of any age. Cuddy's Commmados provides players from 8 to 80 a safe environment to play in. A safety briefing is conducted before every game. Adult supervision is provided at all times.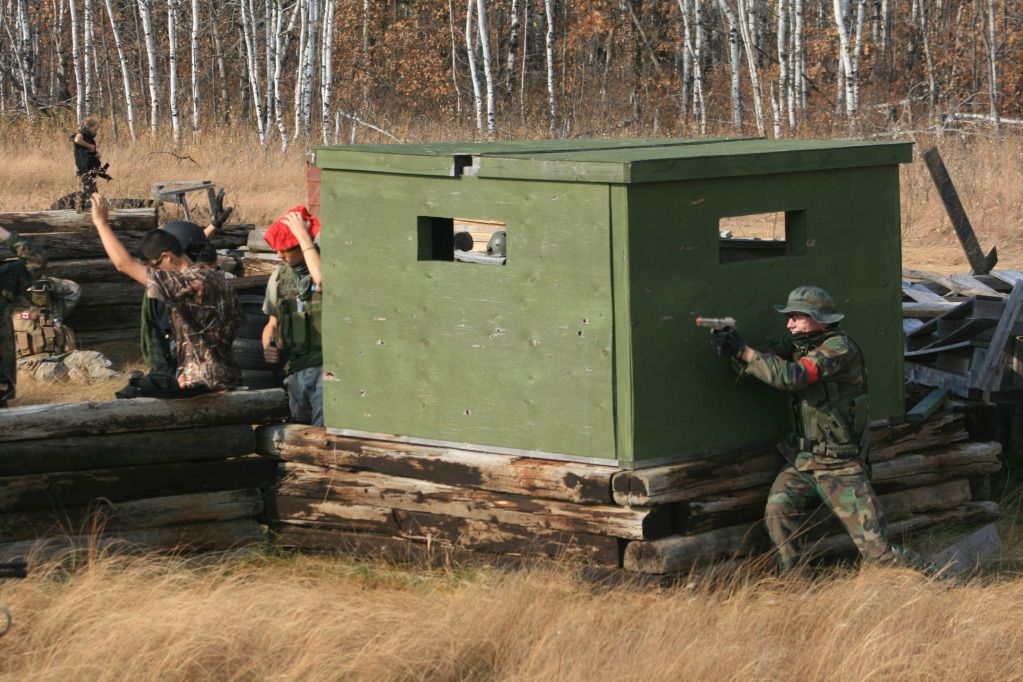 If you are interested, please sign up using your

first and last name

or

first initial and last name

to view the rest of the board. It contains a huge amount of information about the club, general discussion topics, upcoming games, past games, pictures, buy & sell, buying guides, etc. Please DO NOT use nicknames, gamertags, etc (for example, "Nightstalker") as a username - your account will not be activated unless you use your real name. This is simply so we can figure out who's who when you show up to a game.

More pictures available here: http://s1217.photobucket.com/albums/dd40...commandos/